Made By Americans For Your Business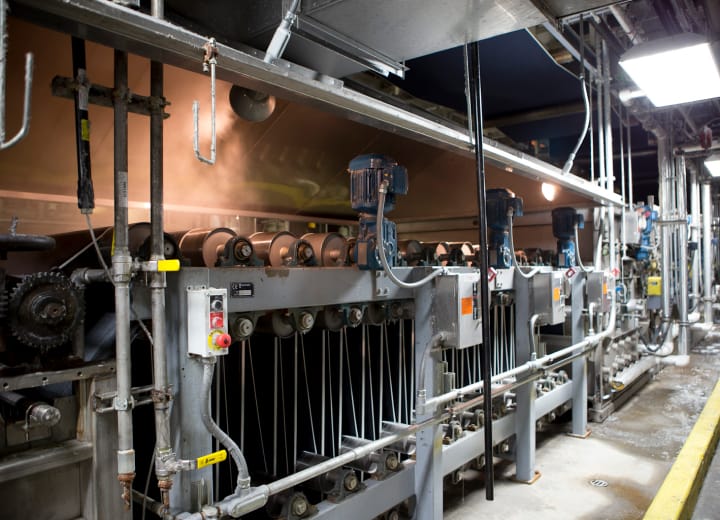 Flame Resistant Fabric
Mount Vernon FR makes flame-resistant fabrics used in FR garments that protect workers in industries such as electrical utilities, oil & gas production, natural gas utilities, industrial electric, molten metals, transportation & distribution, and uniforms & workwear.
Learn More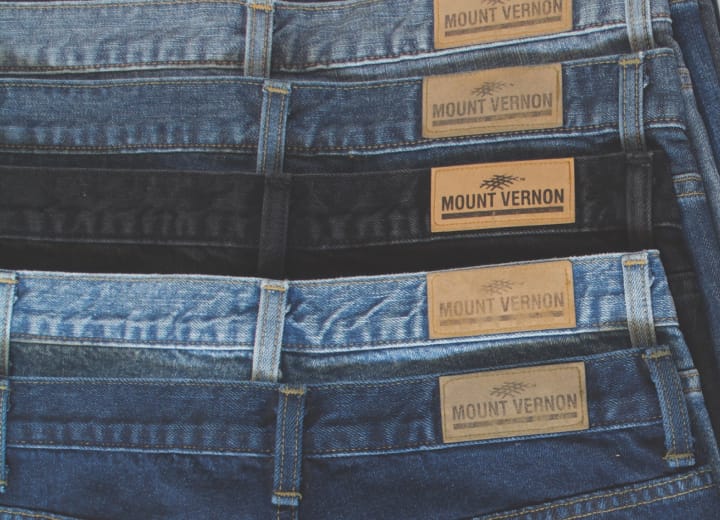 Denim
Mount Vernon operates the largest denim manufacturing facility in the U.S. in Trion, Georgia. This mill produces a wide variety of denim including washed, over-dyed, and stretch fabrics.
Learn More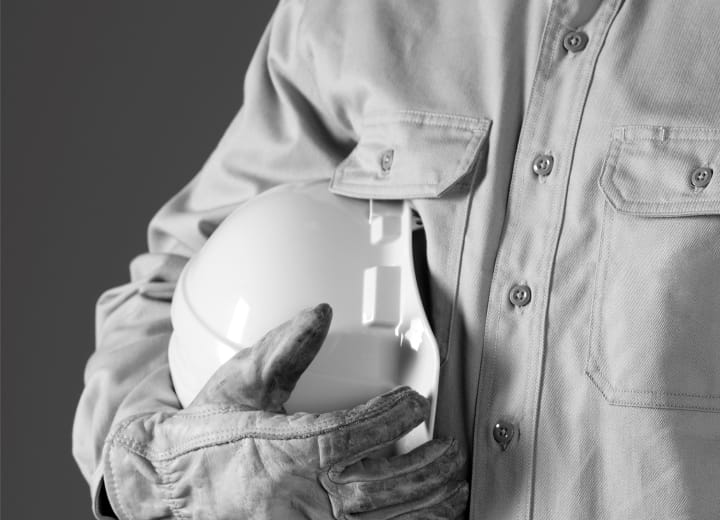 Apparel Fabrics
Mount Vernon Mills' piece-dyed fabrics are supplied into various apparel markets such as uniforms, workwear, sportswear, and gloves.  In addition to apparel, our products provide solutions to industrial markets that include filtration, upholstery, medical/hygiene, backing, and cleaning.
Learn More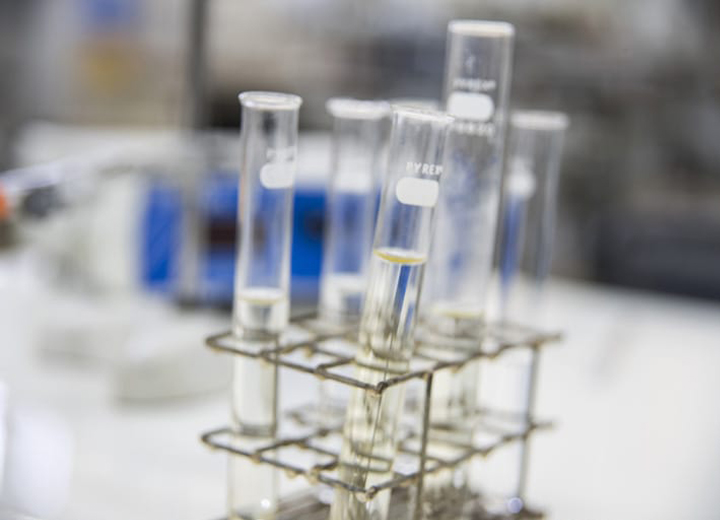 Chemicals
Mount Vernon Chemicals LLC, a wholly owned subsidiary of Mount Vernon Mills, Inc., is home to the company's chemical operations. Mount Vernon Chemicals has three principal divisions – Apollo Chemical, PhilChem and FCI Technology.
Learn More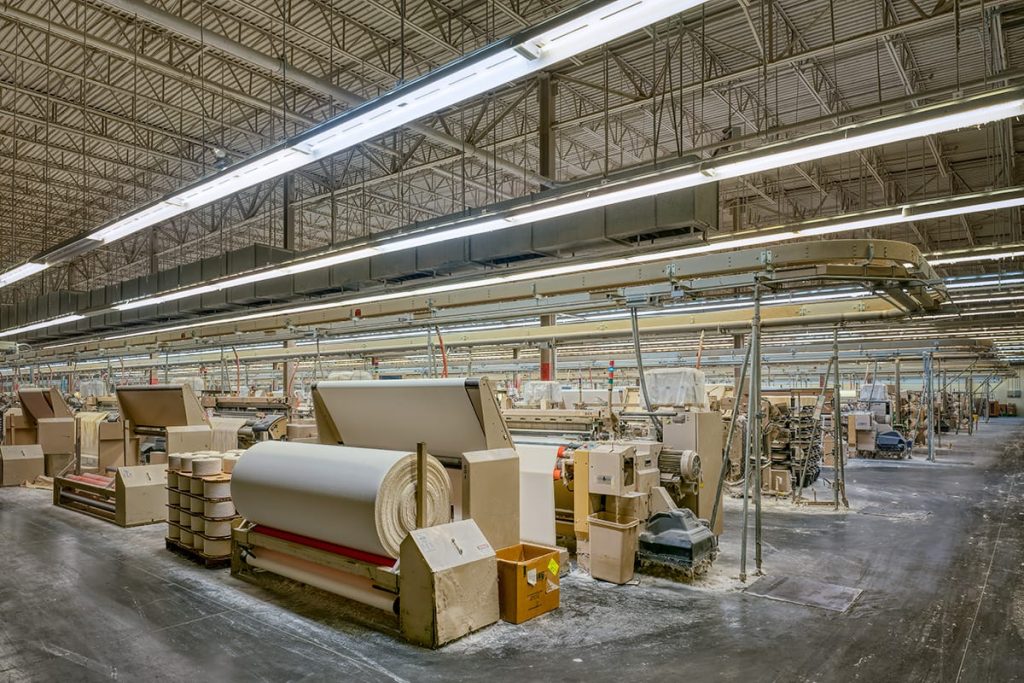 Greige Goods
Mount Vernon Mills weaves greige goods in Rockingham, N.C., and Trion, Ga., to support its internal supply chain and for sale to external customers.
Learn More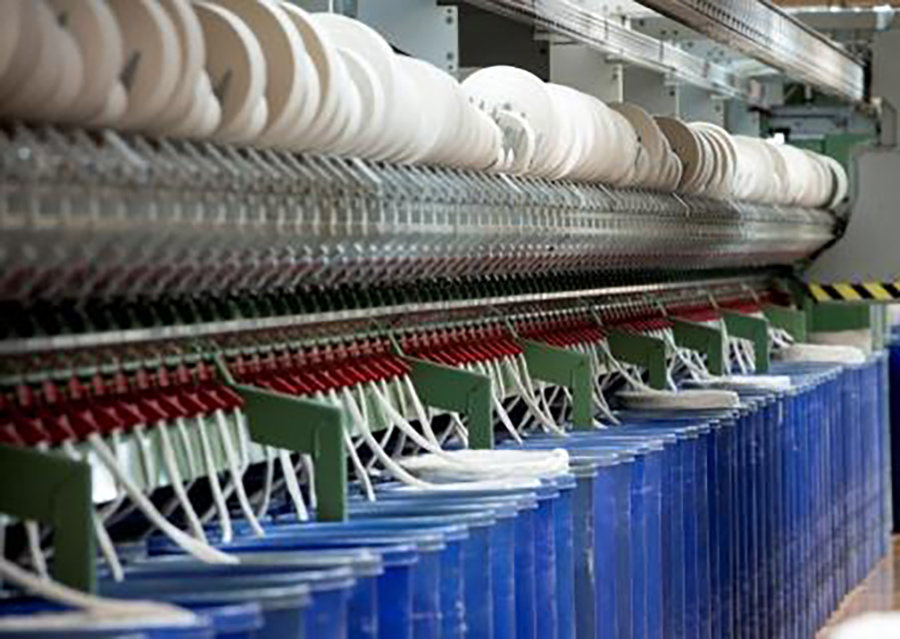 Quilted Products
Mount Vernon's Columbus, MS facility is home to a range of quilted products for cold weather insulation in both Flame Resistant and Non-FR applications. These products are versatile in outerwear items such as shirt jackets, chore coats, bib overalls, and coveralls for the work-wear industry and provide protection from heat and cold depending on usage.
Contact Us